Plugin: Where Young Professionals and Finance Intersect
Plugin is the nexus where young professionals with a keen interest in finance and investment come together. We've crafted a dynamic platform for them to connect, exchange financial strategies, and bolster our collective knowledge in the world of finance.
At Plugin, our gatherings are more than just financial discussions. We're committed to making a difference, raising funds and awareness for charitable causes, and ensuring we contribute positively to the broader community we're part of.
Plugin is the go-to space for young professionals in the finance sector. Our events offer opportunities to rekindle old connections and forge new ones, all set in an engaging and unique environment.
Inclusivity is at the heart of our community. As the financial landscape evolves, we stress the importance of understanding its widespread impact and ensuring that growth is inclusive and beneficial for everyone.
Plugin is more than just a platform; it's a movement. We're dedicated to nurturing our community, inviting both budding investors and seasoned professionals to contribute and flourish in our collaborative environment.
With Plugin, finance isn't just about spreadsheets and graphs. We celebrate the essence of investment through regular events, encompassing enlightening discussions, local treats, prizes, and more, all while emphasizing the spirit of collaborative finance.
Welcome to Plugin: The Premier Community for Young Financial Enthusiasts!
Navigating the vast realm of finance and investment as a young professional can be both thrilling and challenging. Plugin understands this dynamic, offering a dedicated space where young financial enthusiasts can connect, exchange insights, and collectively advance in the ever-evolving world of finance.
Our curated events cater to the diverse interests of young professionals in finance. From hands-on investment workshops and deep dives into market analytics to roundtable discussions on global economic shifts, Plugin ensures you're always in sync with the financial world's heartbeat.
Whether you're taking your first steps in the financial sector or seeking to expand your professional circle, Plugin stands as your trusted community. Our core values emphasize mutual respect, inclusivity, and a united zeal for finance and investment.
We recognize that deep financial discussions can be intense. Hence, our gatherings strike a balance between rigorous learning and relaxation. Engage in thought-provoking conversations, share your investment perspectives, or simply connect over emerging financial trends.
But our vision extends beyond just finance. At Plugin, we believe in the power of giving back. We actively collaborate with various organizations, underlining the significance of social responsibility in the financial sector. From mastering complex financial instruments to community outreach, our approach is comprehensive and impactful.
So, are you prepared to elevate your financial journey and network with like-minded young professionals? Step into Plugin, where finance meets camaraderie. We eagerly await your participation!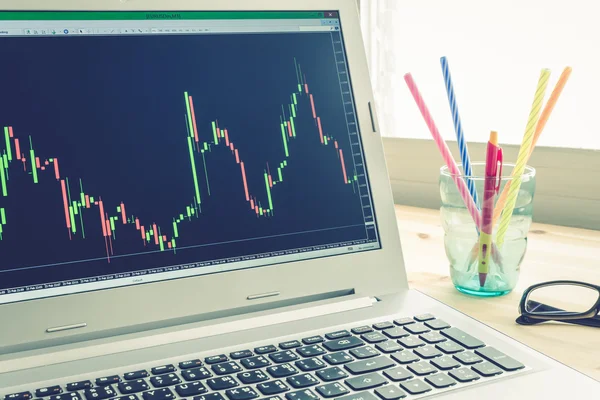 Being a beginner in the forex market can be an exciting and challenging phase for anyone. Read More